News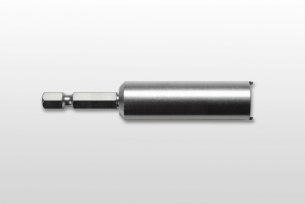 August 2017
The assembly of large amounts of slotted nuts in less time is feasible with our new special tool MWZ 8368! The tool is easy to use as bit holder for cordless screw drivers or pneumatic screwdrivers and - for small tasks - for standardized bit holders. The MWZ 8368 with the outer diameter of 15 mm is especially suitable for the narrowest socket distances.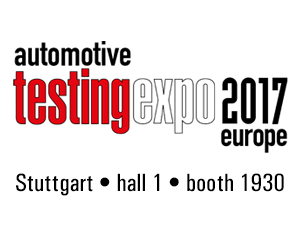 May 2017
This year, we present again our products and services at Automotive Testing Expo Europe
in Stuttgart. Are you interested in our Automotive products? Make an appointment for your
personal consultation Send us a mail
We are looking forward to your visit!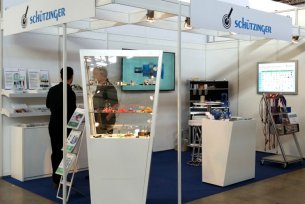 February 2017
Feb. 14 - Johannes-Kepler Gymnasium Reutlingen
Feb. 15 - BSZ-Leonberg
Feb. 16 - Janusz-Korczak-Schule Berlin
Feb. 17 - BSZ-Lindau
Feb. 18 - Handwerkskammer Cottbus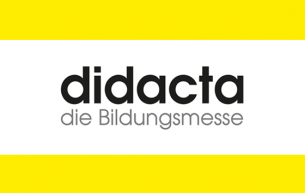 February 2017
This year at didacta 2017 in Stuttgart we raffle our goods vouchers, valid for the whole catalogue.
Come and see us!
We are looking forward to your visit!
14 - 18 February 2017, Messe Stuttgart
Hall 6, 6C46