Special offer
We are opening up space in our warehouse: We can therefore offer you selected products at discounted rates.
Are you interested in one or more of the listed articles?
Then we are looking forward to receiving your enquiry at: sales@schuetzinger.de
Being quick pays off: Only while stocks last!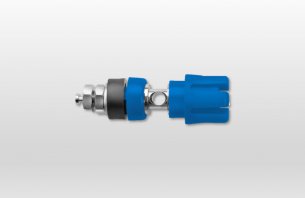 POL 1994 Ni
socket Ø 4 mm
with radial cable quickterminal Ø 4 mm
with captive head
Click here  to see the datasheet and price.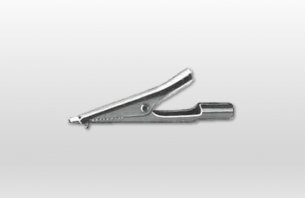 AK 301 Ni
Ø 4 mm crocodile clip
crocodile jaws with two lateral gripping teeth
grips up to Ø 10 mm
You will find more information incl. price here.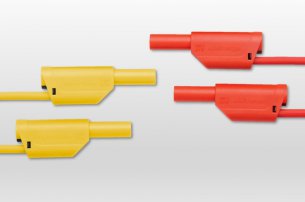 Special item VSFK leads
Here  you may find the stock list incl. prices.